About Us
Pivotal Edge Australia is a wholly-owned subsidiary of HM Technologies, a Specialist Construction Equipment Solutions company based in Sydney, and the only licensed distributor of Pivotal Edge hatches in Australia.
Founded in 2006, HM Technologies finds innovative technology-based solutions which improve efficiency, quality, safety and profitability in the Construction Material Supply industry.
At HM Technologies you will find a team that is:
• highly knowledgeable
• talented at finding solutions
• up to date with, and drivers of, the latest industry innovations
• customer friendly and focused on getting results
In short, you will find we excel in developing enabling technologies which assist companies to achieve their business goals.
Our products and services include:
• HMT Admix – Multi Compartmental Chemical Admixture Scales
• HMT-Test Specimen Measuring Station integrated into QC system
• ConXedge – Thermal Performance Management Solution
• Pivotal Edge – Automated Manhole covers for ISO and Truck Trailers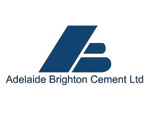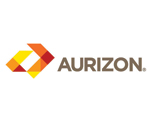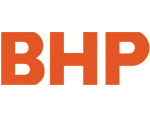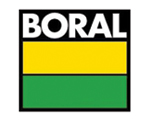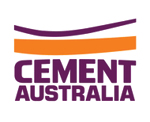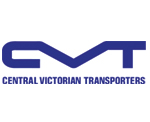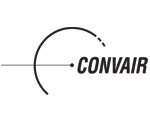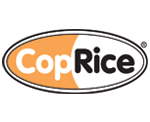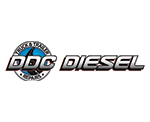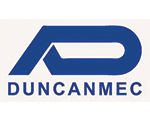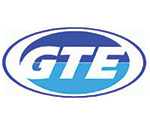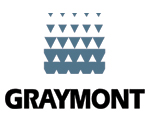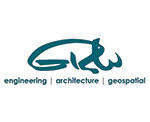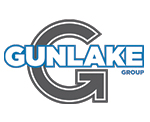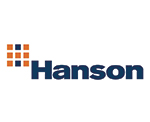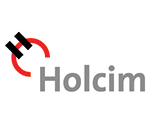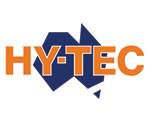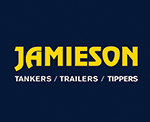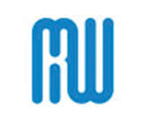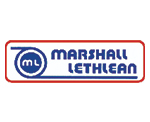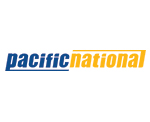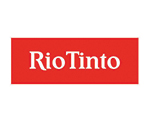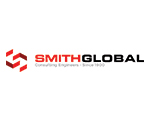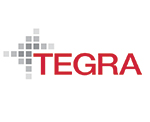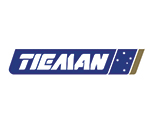 Our Directors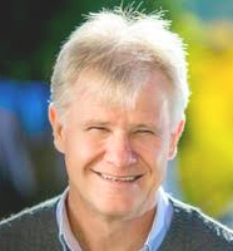 Richard Hutt
Richard combines a strong entrepreneurial flair with over 30 years' experience in the Information Technology Industry. He excels at the design, implementation and maintenance of integrated systems, and has completed installations for major national and multinational organisations.
An entrepreneur and experienced project leader, Richard brings to the business a wide range of management skills and a thorough understanding of what drives business profitability.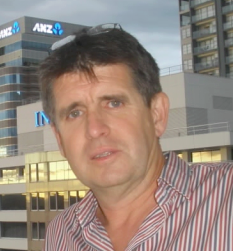 Mark Mackenzie
Mark is a Civil Engineer with a Diploma in Advance Concrete Technology and more than 30 years' experience in the Construction and Construction Materials industries. A driver of innovative thinking, most of his career has been in senior leadership roles in large multinationals.
Mark brings to the business outstanding technical knowledge and a passion for improving processes and developing and/or promoting innovative solution.
Do you have a need for an innovative solution for your business?
Call 02 8315 8440 and talk to our team today.